9

MIN
It's been a long time now, and I don't remember many details from when I was little.
Surely, growing up, I was a very active child and this is probably thanks to my brother Jamie. He is one year older than me, and at that age, even a few months can already make a big difference.
He was always better than me.
In everything.
And I had to try my best to compete with him and maybe be able, once in a while, to beat him in something.
We played all possible sports, and I loved living like that.
My family tell me I was already competitive from a young age and had to win at all costs, even when we played board games.
It was a happy childhood, undoubtedly, which turned me into a very easygoing child capable of having fun with any type of activity.
A childhood that perhaps I can try to sum up with a single image, the first that comes to mind and one of the first that I can remember: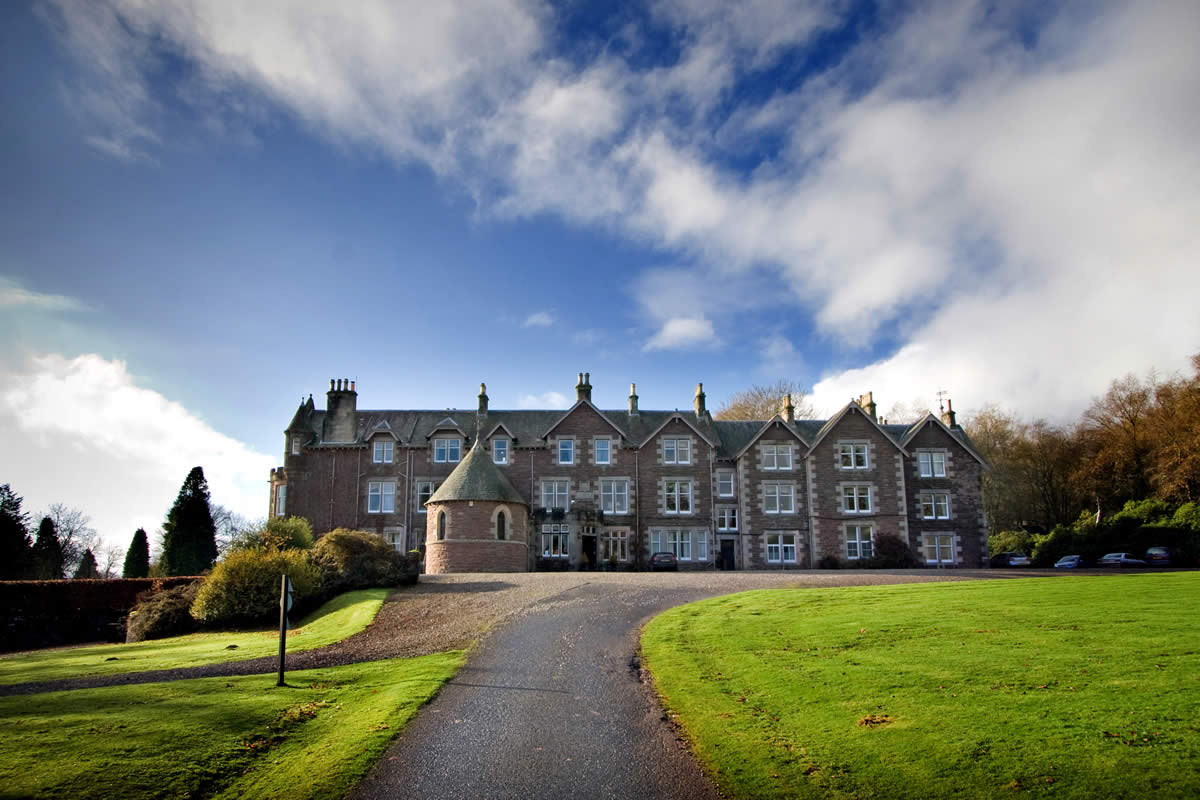 Jamie and I are playing swingball,
sending the ball full force towards each other.
I don't know where's the swingball,
I don't know who is winning the game,
I don't know how old we are
and I don't know what time of day it is.
But we are enjoying ourselves, engaged in a fiercely fought battle.
Here: I grew up like this.
Then came the time for organized sport, for the official teams, for the choices to be made.
I played a lot of football as a child.
I loved it. I played striker or left midfield.
There was even a moment, around the age of 12 when I spent more time on the football field than on the tennis court.
Playing a team sport is a great way to learn how to interact with others and today, sometimes I miss the feeling of being part of a group.
When you are out on a singles court on your own with the match solely in your hands, especially if you are playing for something important, it can be tough. And maybe that's why I enjoy playing as part of the Davis Cup team or being part of the British national team so much, feeling the spirit of when I was a kid again.
However, with football, I could also have gone somewhere.
When I was thirteen, I was offered a place in the Glasgow Rangers Academy, but it just so happened that right then I realized I could never give up tennis.
That's when I became aware that my love for that game was greater than anything else.
The choice between football and tennis was my tipping point, the instant I understood what I wanted to do when I grew up, and suddenly all my thoughts focused in one direction.
I felt deep happiness in the prospect of devoting all of myself to tennis.
There is great poetry in completely surrendering to a single perspective of greatness.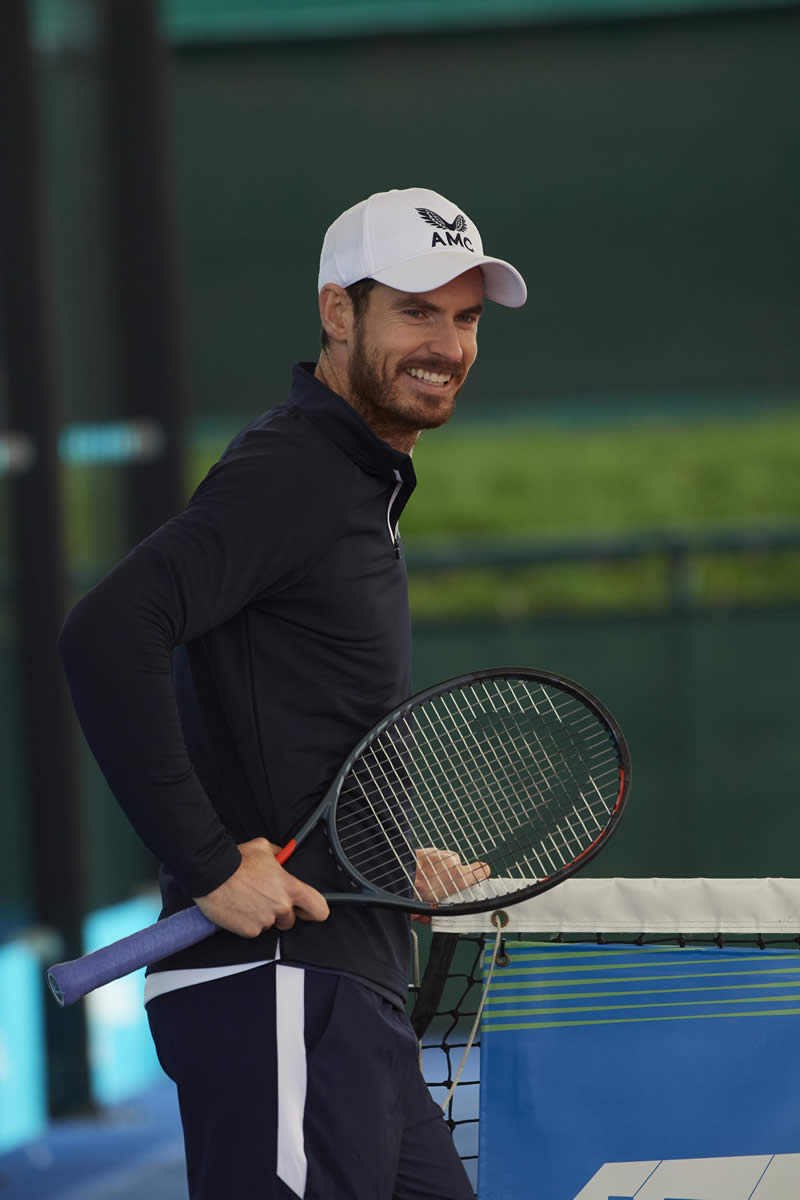 I moved to Spain, to the Sanchez-Casal Tennis Academy, and started training with better athletes than me, to push myself. Some of them were already on the Tour and this helped me to visualize my future as a professional.
That of a real one.
I found it exciting.
And even though I knew it would require sacrifices and hard work, I was ready to commit to it.
Now I can say that I have played for so long I can't imagine a life without tennis and I love the game just like the day I made that choice.
It never became a routine.
I'm still in love with tennis, and that's what gets me out of bed every morning.
It wasn't all easy along the way, quite the opposite.
There are always many challenges in the life of a young athlete, and there is no alternative but to face them head-on. It is normal to have doubts, you constantly question what you are doing and why you are making the sacrifices you are making.
Because you are still developing physically and mentally, going through drastic changes, but at the same time you are already on the world stage.
You spend a lot of time away from home and family.
What's more, you must also learn to confront the media and their expectations.
It's a lot to digest and being able to navigate that, without taking things too personally, but staying focused in the long run is quite a challenge.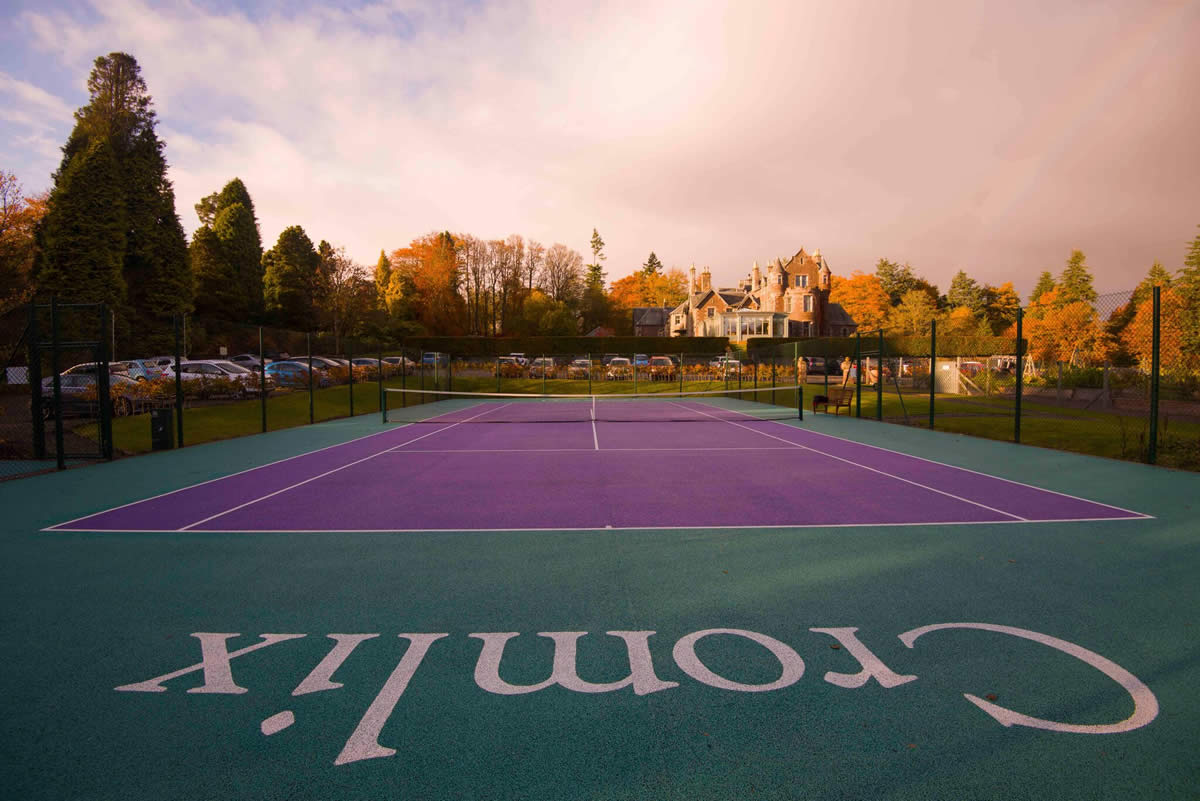 I went through tough times when things didn't go as usual on the court and the media kept me under pressure. Those were hard days. Only a good team and a family that supports you can help you pass these moments unscathed.
The same goes for injuries, which have certainly not been lacking in my career, and from which I have always tried to learn something.
To learn and then share, without filters, to then show how much hard work it takes to get back on the court, hoping that it can help others find the right motivation during their rehabilitation process. Whatever it is.
That of the professional tennis player is a big learning curve, which requires time and patience. And this is one of the reasons why I decided to set up my own agency, 77 Sports Management, with the aim of sharing what I have learnt along the way with the next generation of athletes.
To be a mentor and make it easier for them along the way.
Because the road, however exciting and full of emotions, is not easy to follow, is not downhill, and is not what you were expecting.
The tennis player is like a rock star: although there is a great team behind him, he is alone on stage, with all that that entails. For better or worse.
It is a complex balance to find, which lives on moments, in which past, present, and future always coexist.
Traveling a lot, for example, is awesome.
And that's one of the things I missed the most when I was injured, or during the lockdown.
But at the same time, the further away I am from home, the closer I want to be to Scotland, where I feel I have deep roots, and where I try to return whenever possible.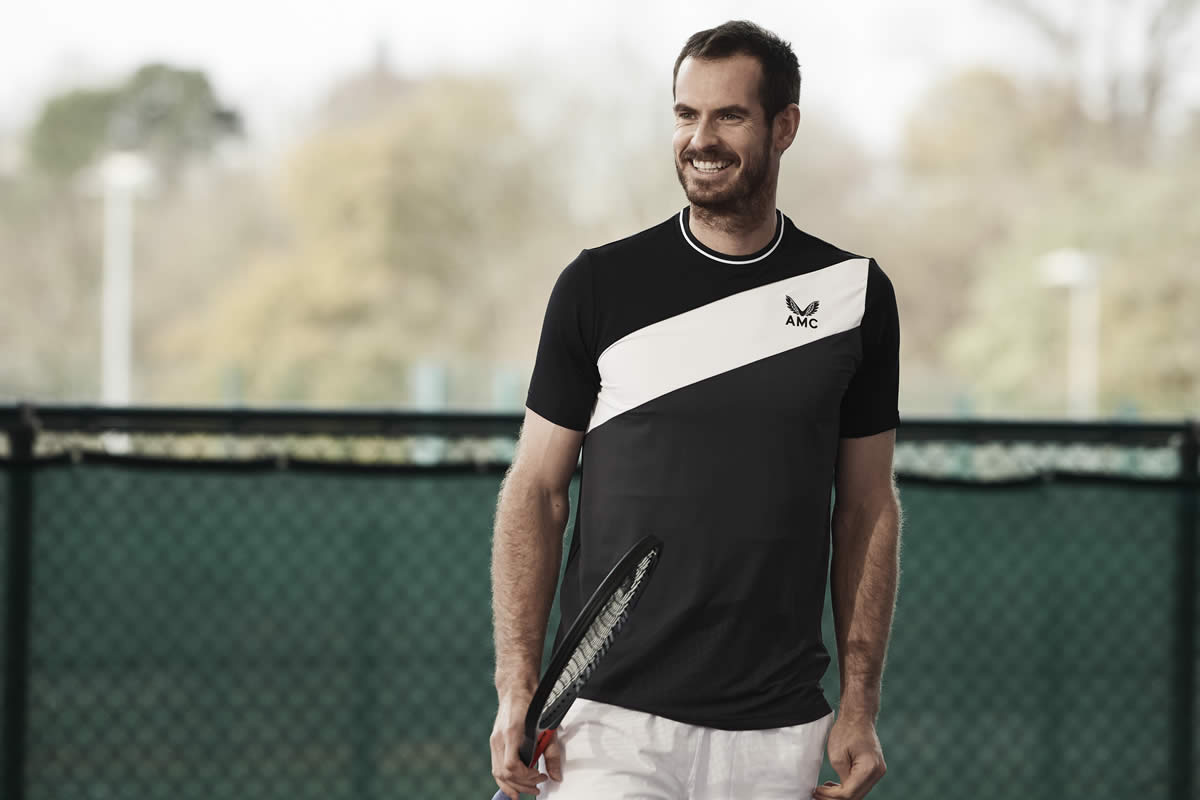 When we do, Kim and I stay in a historic hotel, not far from Dunblane, my hometown. It's a huge mansion, surrounded by acres of land, where we like to walk and get lost in nature, to enjoy its sense of calm.
At the Cromlix Hotel we had our wedding reception, and it is no coincidence that today we have decided to invest in it and make it a piece of our future. It's a piece of Scotland, and consequently, a piece of me.
After so many years of tournaments, travels, successes, and falls, I still see myself as the person I have always been, whose life happily gravitates around tennis and family.
As simple as that.
Because even if everything around you becomes bigger and more complex, you can't dwell on losing a match when you've got toddlers around who run towards you, happy, and eager to play.
It puts everything in perspective and almost closes a circle with that little boy who was challenging his older brother, hoping maybe one day to be able to beat him.
Andy Murray / Contributor