9

MIN
"You are not just a basketball player".
My parents' heart has always been in the right place, and now that I'm a dad too, I hope mine will never be outdone, in the future.
If sport is beautiful, then basketball is even more so: a micro-universe of different things in constant motion, in which relationships between people fit together with the will of the individual, in search of a balance, as long as a single play.
Or a little more.
"You are not just a basketball player" was my mantra, the knowledge that was transmitted to me, partly out of conviction, partly out of necessity.
And it worked.
It worked when I had to convince myself to go to trumpet lessons, even though learning to play it seemed boring and not very useful to my future dreams.
It worked when being a nerd made me unpopular with schoolmates.
It worked when the buzzer sounded, at the end of every game, in Michigan State, and the 15,000 people who filled the stands returned to their usual life, and did I.
I, who was not and I'm not, just a basketball player.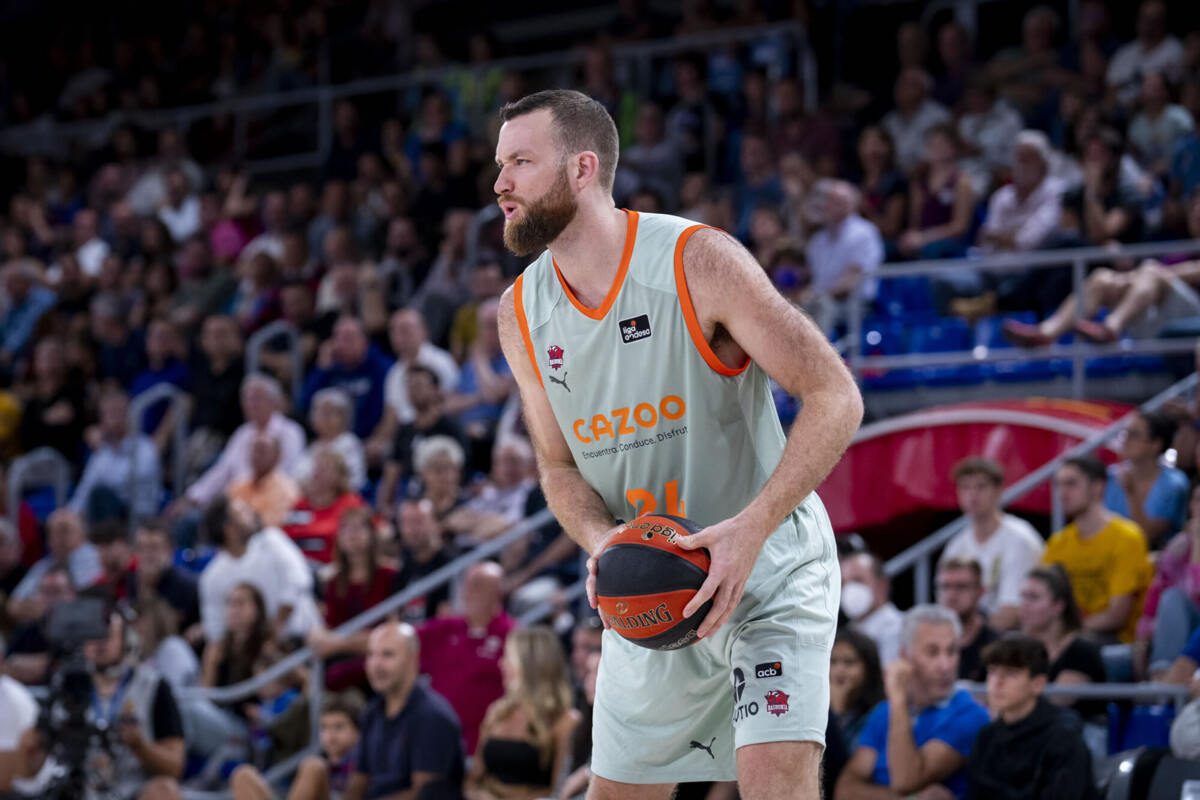 © ACB Photo S.Gordon lpr
I have always had some limitations in the relationship with others: sociality, as a child, was not my best weapon. I was always slightly uncomfortable: a clumsy kid with a kind soul, from whom the others turned away, even more than necessary, at least until the sporting season began.
There, however, at the first tip-off, everyone was happy to be a teammates of mine.
But I chose not to look at the diferrence between one thing and the other.
I enjoyed being with my family, and was delighted to consume the children's roller coaster we had set up in the garden. Back and forth, as if you were in Disneyland.
I enjoyed studying, and doing my best to be a good student.
And I enjoyed going to church, even 4 times a week.
To keep the life simple, the thoughts in their place, and kindness as a guide.
Since I was born, I have not known a different faith.
My family's was mine, and over time, mine has become my family's.
When something is given you, and it's such an important part of your life, it becomes difficult to really understand it.
Get your own idea about it.
Take a critical approach.
I did not know anything other than that Word, but fate wanted that when I found myself alone, free to ask the world any question I wanted, I would find shelter and comfort in the same answers.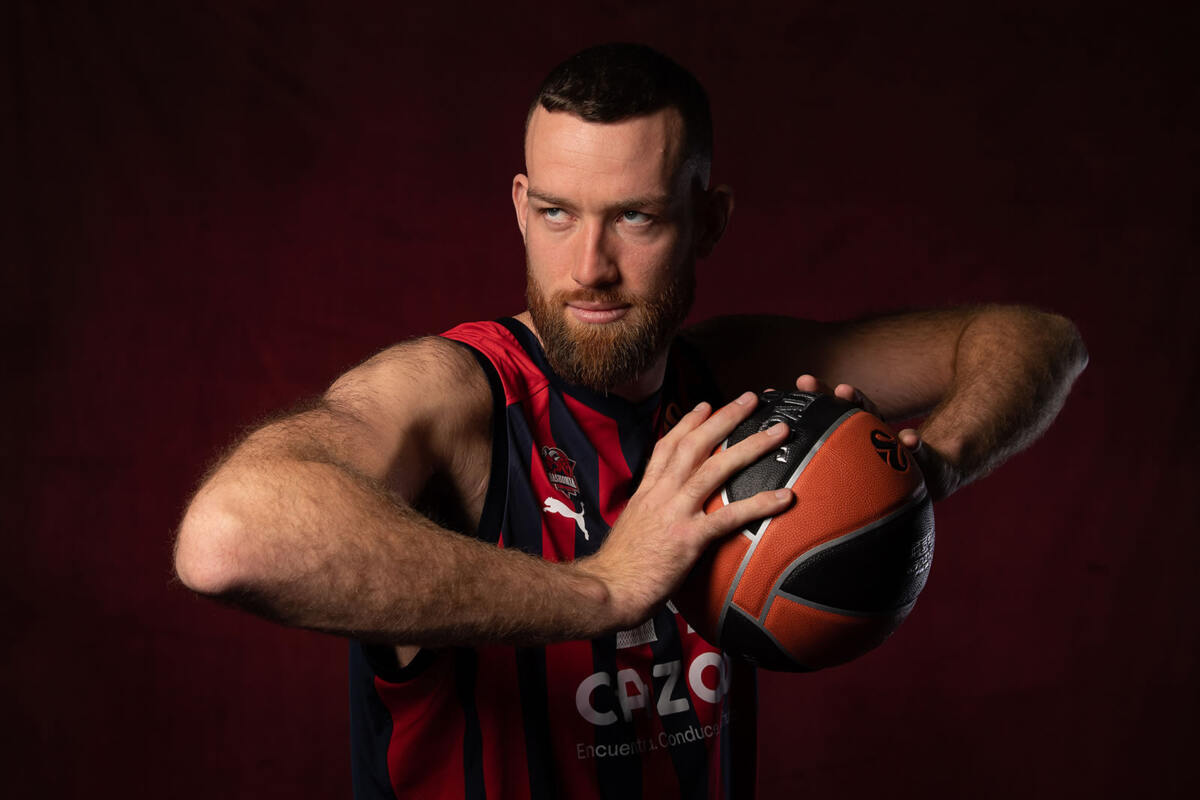 I have never lost contact with faith, I have never felt the need to create a different way for myself, even if the search, which was sincere, has not always been painless.
In becoming an adult, I have discovered that there are moral boundaries, practices and rules of behavior that I feel differently from my parents and how I was raised.
They are man's adjustments to the road he encounters, to the future that is coming, and to those small experiences that cannot, in any way, go beyond the perimeter of your own emotions.
I have discovered that there are aspects of my character that I still struggle to contain, others that I am at peace with, and that in order to be centered I cannot stop reminding myself that I am not just an athlete.
I'm much more.
I'm, above all, a human being, made up of flesh and relationships, made up of moments and ideas. A man who relies on others to be complete, and who supports others, when he loves them.
It was this certainty, like an anchor, that kept me standing on the dock of my ship, while it was stormy outside.
Good storm and bad storm: sport can be as generous as cruel.
A lil' bit Santa Claus and a lil' bit a tax collector.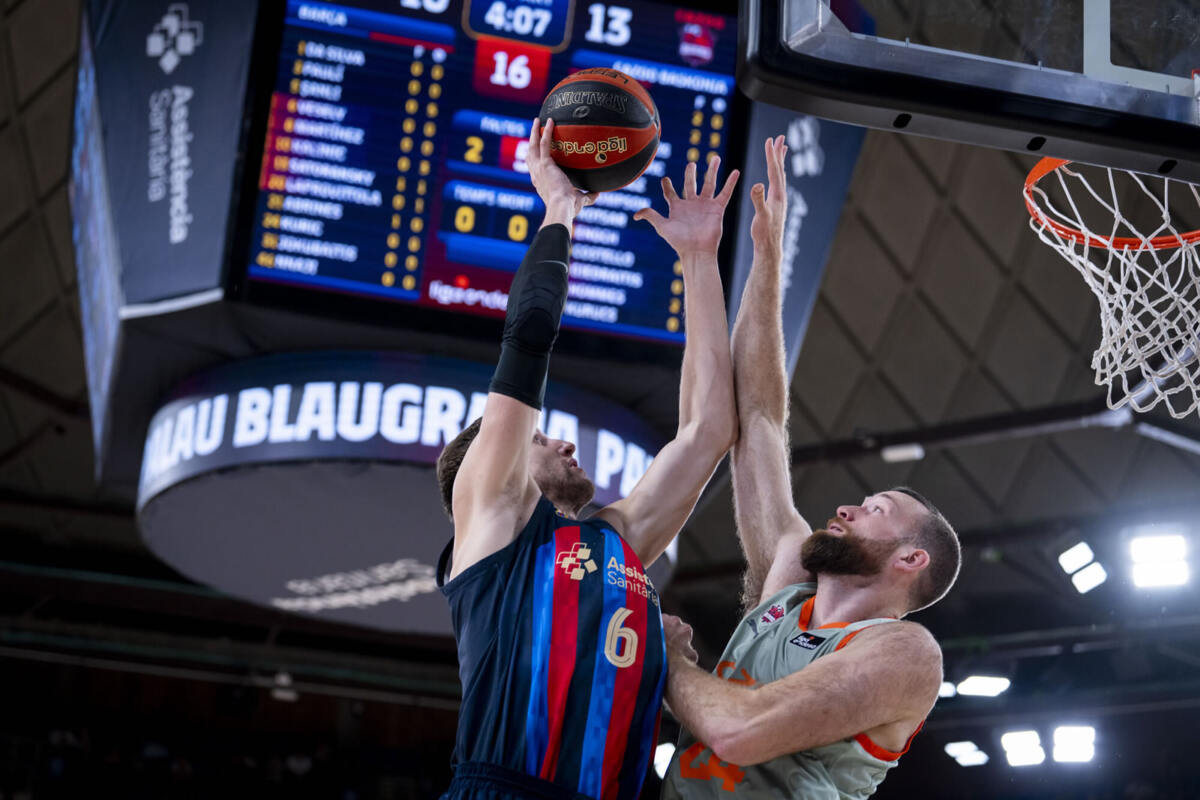 © ACB Photo S.Gordon lpr
I think of my college years, and I think of the extraordinary level I was able to experience at Michigan State. It was only during my junior year that I realized that basketball could become more than just a passion.
A passion for which I have always trained hard, but which, until then, had never defined my being.
At that moment I started pushing more and more in the gym, watching video after video, working on my weaknesses, just to give myself a chance at the highest level.
And who knows what would have happened without the trumpet lessons, without the church and without the lightness that I have always felt in the family.
Who knows if investing all of myself in basketball before then would have consumed me too much.
I also think about what I felt when I went undrafted, and started a love/hate relationship with the NBA. One day in the development league, and one day among the grown-ups but with a contract without guarantees: I never really felt part of the system.
I came to Europe, even if it wasn't what I really wanted to do, and the first season here, in Avellino, Italy, was a disaster.
The last major obstacle on the way home.
Because even if my parents' is in Michigan, today I know that my home is where I, my wife and my children are, and there is nothing that can really make me feel away from them.
Shaken by injuries and frustrated by a basketball that I did not recognize, I have often thought of giving up, and everytime I found Anna's smile waiting for me, patient and sweet, on the other side of the table.
Everything ached: my body, my soul, my heart.
But she didn't change, more faithful to my dream than I ever was.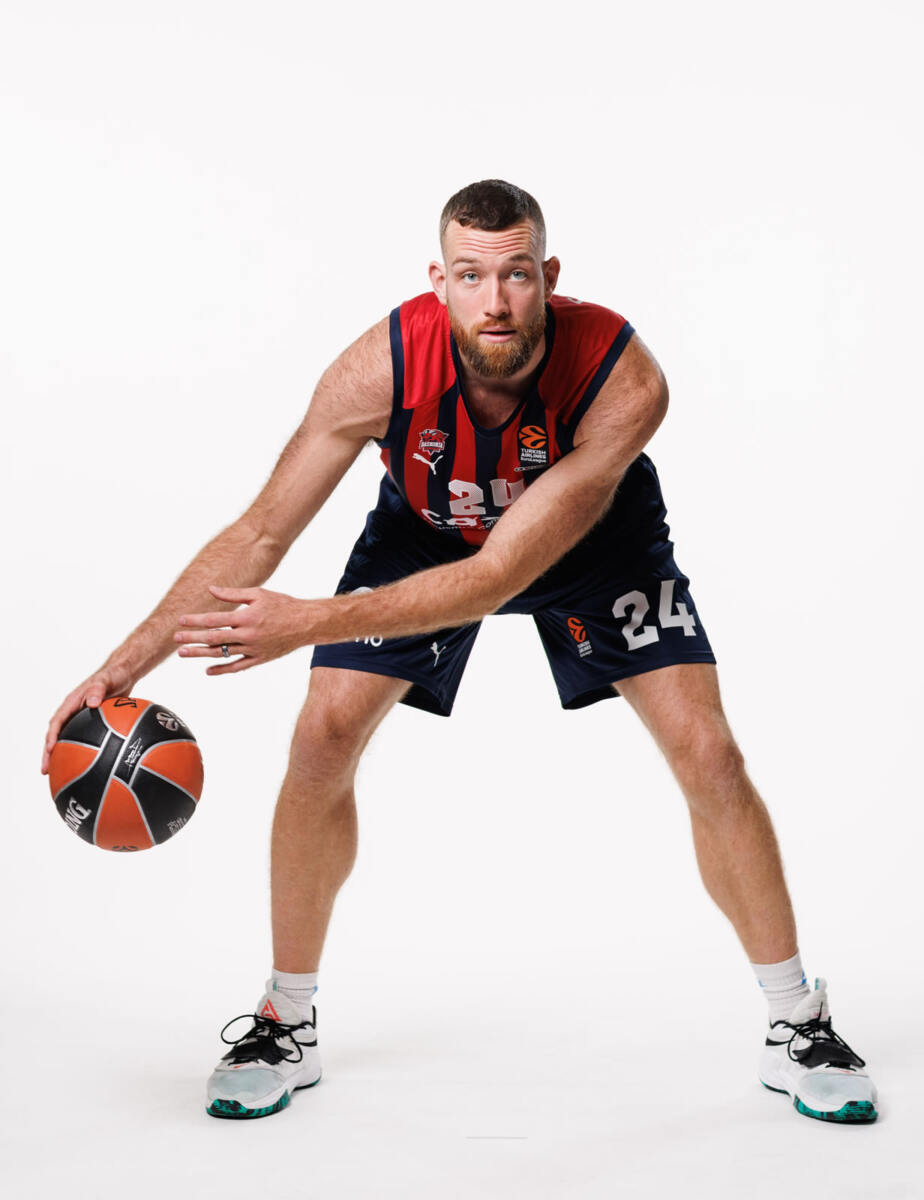 She reminded me that I'm not "just a basketball player" and that, for this very reason, I must have the pleasure of pursuing my goals on the court.
Without the worry of those who have to find all their value in a boxscore.
And suddenly everything aligned: I started looking around for real and realizing that the level of the game in the Euroleague is very high.
A consistent basketball is played, full of veterans and ideas.
Since I've been in Spain, my grandfather, who was a great fan, has completely stopped watching the NBA, because he says that nothing touches the level of the CBA and Eurolegue, championships where you really need everyone to win.
I felt, and I feel, part of something, part of a community.
Part of a way of understanding basketball and life.
We are fine in Vitoria, and although everyone points out that it's the part of Spain with the least welcoming climate, I reply that I come from Michigan, and that I feel great in the cold.
I'm able to connect with people, not just those who gravitate around the team, to the point that I'm even learning a few words of Spanish.
I will never reach the level of Anna, who already speaks it fluently, but this process helps to make me feel in the right place, happy to have the "best job in the world".
A job that doesn't matter as much as my family or as much as my faith.
A job that is definitely more fun than playing the trumpet.
A job that gives you emotions and breaks your bones with the same ease.
A job that the less you consider a job the better you do, because none of us is just a "basketball player".
Matt Costello - Saski Baskonia / Contributor