8

MIN
646 Miles.
On my first night in college, staring at the ceiling of the room, I counted the miles that separated me from my family.
And I cried.
There is nothing wrong with that.
Mom, Dad and my younger sisters came all the way to Wake Forest with me, North Carolina, just to make sure everything was as we imagined.
To help me unpack.
To help me set up my room, to take a tour of campus.
Then they left, and I felt alone, for the first time away from my loved ones and without knowing how to do laundry or how to take care of myself. I didn't even think about how difficult it would be to play with guys older than me, more experienced than me, maybe even better than me.
I asked myself: why?
Why do I love something so much that I choose to deal with this stress?
On that night and many nights after that, whether I was in college or overseas, I didn't find the answer within me.
I found it around me.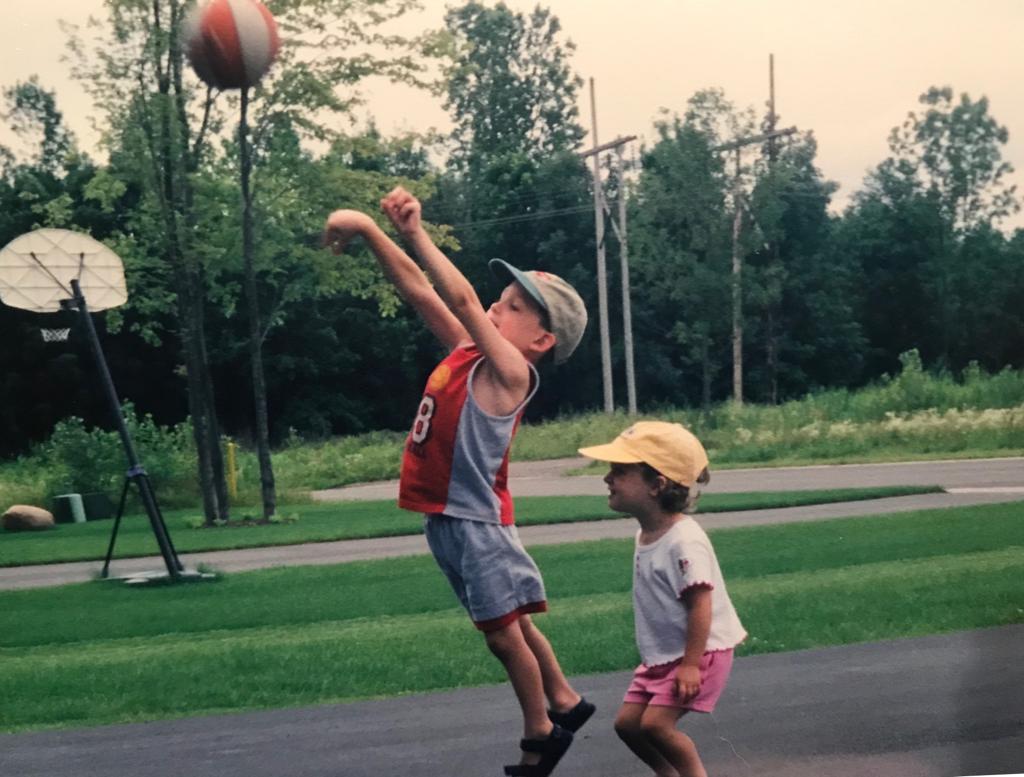 I grew up in a large family, not only my immediate family but also my aunts, uncles, cousins and grandparents have always been part of our everyday life. My mom has Italian origins: the Cappellettis.
My grandfather had 11 siblings, and it was impossible to shop, go to school or the gym without seeing one of our relatives.
My father, John, was a three time All-American, at Hamilton College and spent a year as a pro in London in the late 1980s, before packing up and going back home.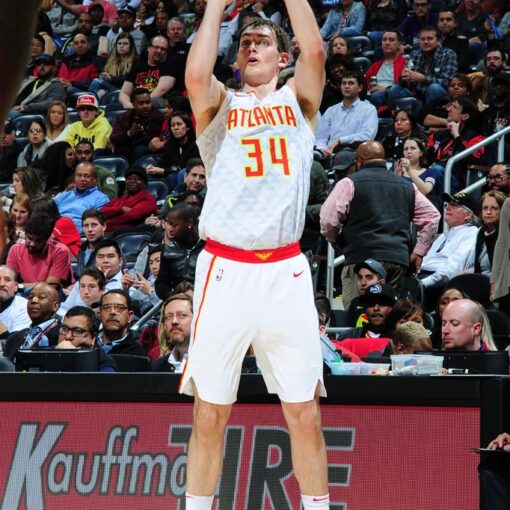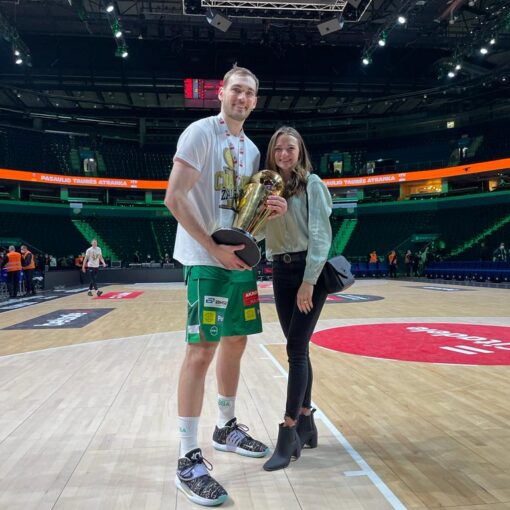 I attended the same high school as my father.
I learned to play in the same gym where he grew up, and from him I inherited the desire to train and the dedication to build a path step by step, with patience
and consistency. From the Fisher-price plastic basket in the basement to the shiny parquets of the NBA and Euroleague's arenas. If I think about the path I took to get exactly where I am today, it is all so unreal.
Deep down, I have never wanted a life other than the one offered by basketball but, at the same time, I could have never imagined in my wildest dreams that it would play out the way it has.
In sport, to be successful, you need to have confidence.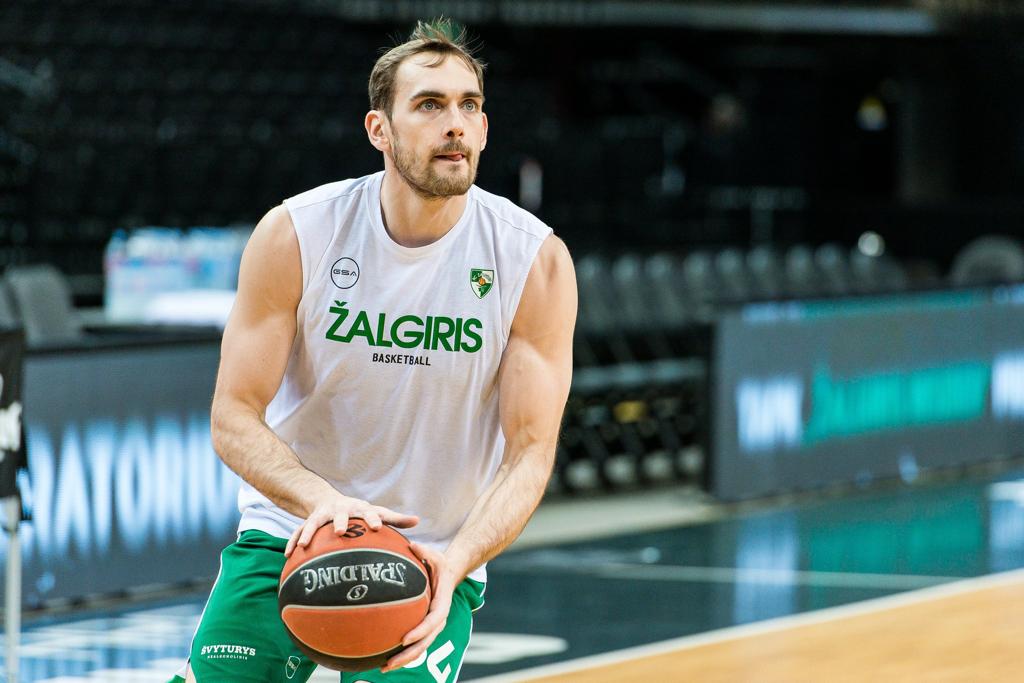 Self-esteem.
Authority.
And often, to obtain them, your own strength is not enough.
There are times when it's hard to do all of this just for myself.
Moments in which, if I were alone, maybe, I would not do it at all.
There are so many people who have helped me get to where I am today, that I could never lie and take all the credit myself.
There are looks, gestures, conversations that give purpose to your journey. It's only thanks to those sitting in front of you, or at the other end of the phone, that you rediscover your real value, that you remember your purpose.
A mirror reflects what you see and not what you are, including doubts and uncertainties. While the eyes of the people who really know us reflect the most complete image of who we are.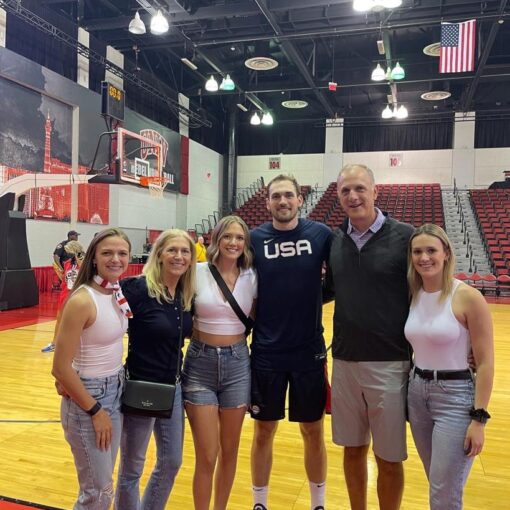 In the NBA, I was on that thin line of making a team or staying in the development league for the rest of my career. The right choice was to travel to Europe and try to build some credibility here. First of all because great basketball is played there, and secondly to take care of my family.
Sometimes, we Americans tend to generalize a bit, but every part of Europe is different, just like the States.
I've been to Berlin, which is beautiful and where everyone speaks English; I've been to Tenerife, where the sun makes you think you're on vacation all year round; and now I'm in Kaunas, where the cold reminds me of home and where I have found the most passionate and dedicated fans I've ever seen.
Last season was tough, but I was lucky enough to build bonds with my teammates that went beyond the meaning of the single game, beyond the result.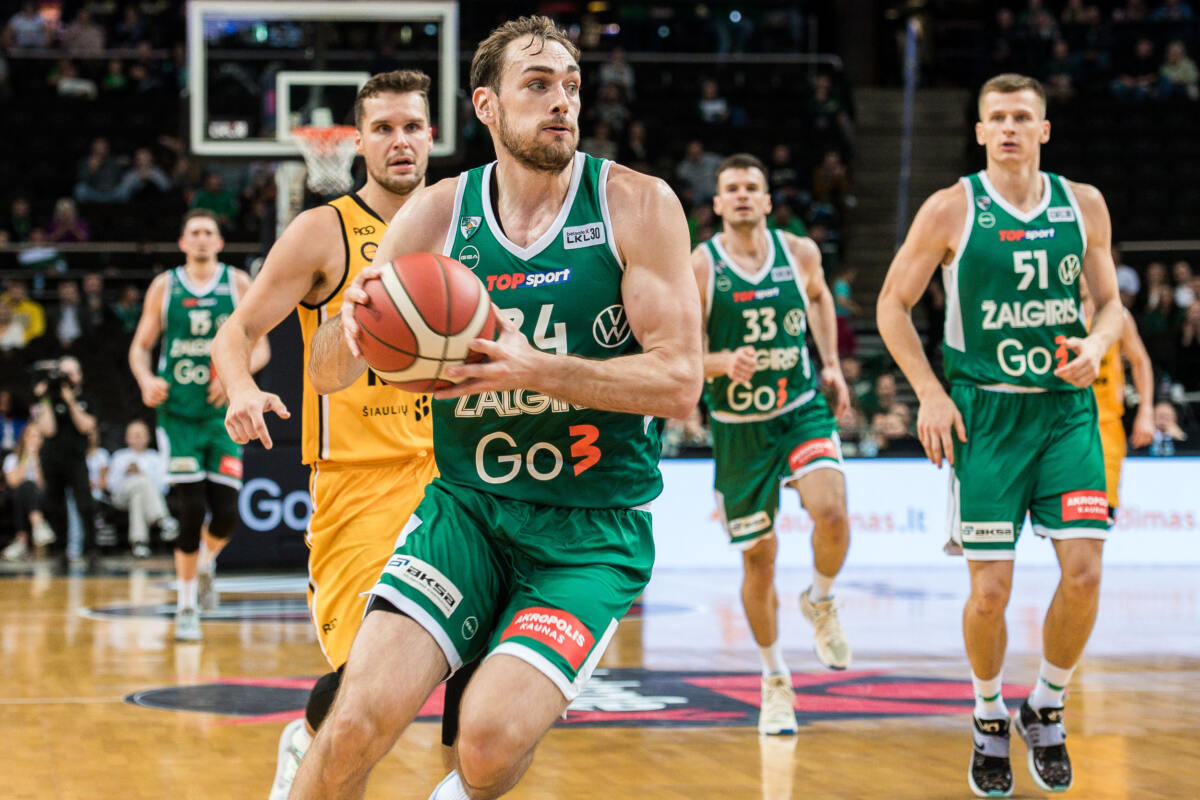 © Zalgiris Siauliai
It is the small gestures that make the difference, such as teammates speaking in English, so I can be a part of the conversation.
It means a lot, it means not feeling alone a thousand miles from home.
It means that every day I am thrilled to go back to that locker room, and try to build something good, with those guys. For the first time in my career, I have the opportunity to live in the same place where I spent the previous one, and I want to use everything I have learned to help the team have a successful season. I want to leave something.
Because, once again, you stop doing it for yourself.
You look around, you see a building full of people who push you to go beyond your limits, in a magnificent championship, which is the Euroleague, where a small city like Kaunas faces giants like Madrid, Barcelona, Milan, and it does so without ever backing down.
You do it for the audience in the stands, you do it for the one in front of the TV. You do it for the family at home and you do it for your teammates.
Like in the last regular season game of last year, which was no longer worth anything on the standings but was worth everything to us. Because it was the last Euroleague match for a Lithuanian and Zalgiris legend.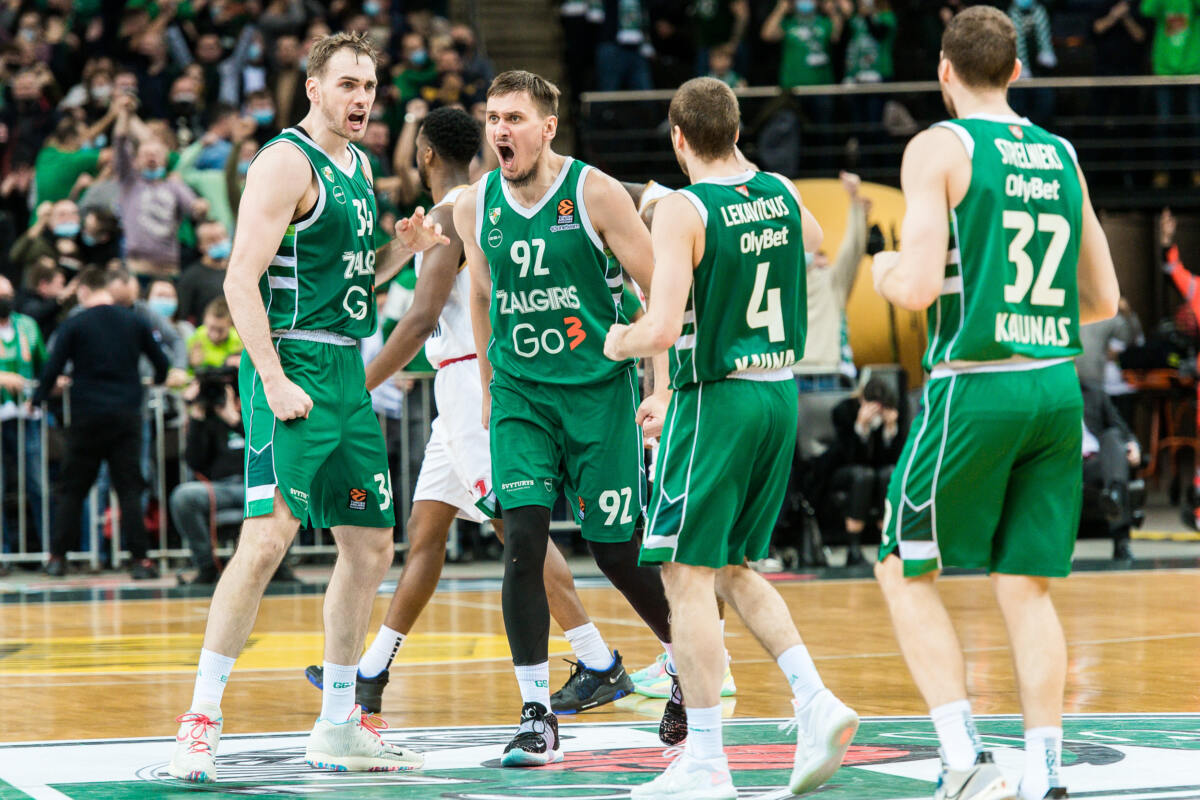 © Zalgiris Siauliai
Paulius Jankunas was born in Kaunas, and played here for 20 years.
His story is so different from mine, that I come from a distant country, and that I have never played more than one season in the same place.
Yet, in that moment, the Zalgirio Arena felt like home to me as well, being able to send the game to overtime with a buzzer beating three pointer, made me part of the game, the Game with a capital G.
Part of that moment, part of Paulius' story.
Part of his people, who are now my people too.
Tyler Cavanaugh Zalgiris Kaunas / Contributor