8

MIN
Kjetil André Aamodt had a glittering career and he won a lot of races.
His trophy cabinet contains a collection of cups and medals that makes you think, or better, firmly believe, that you're in the presence of an athlete who has always made the most of his talent.
Yet, I once heard him say he was only happy with ten per cent of all the races he had competed in during his career.
As for the remaining ninety per cent, he was dissatisfied with how he had skied.
Ten per cent.
Ten per cent of hundreds of races, run by one of the most successful and beloved champions in the history of skiing.
This gives you an idea of how many days there are on which you cannot fully express what you have inside.
Injuries, exertion, flights, hitches – it's like everything is challenging you at the same time. And you're forced to spend the entire season on the roller coaster of your own whys and hows.
When you take a look at one of these unique journeys, such as mine or his, when you turn around and see how far you have come, it's easy to think that it was all bound to happen.
It's easy to make the mistake of believing the results you have achieved were just an inevitable outcome:
With such a talent!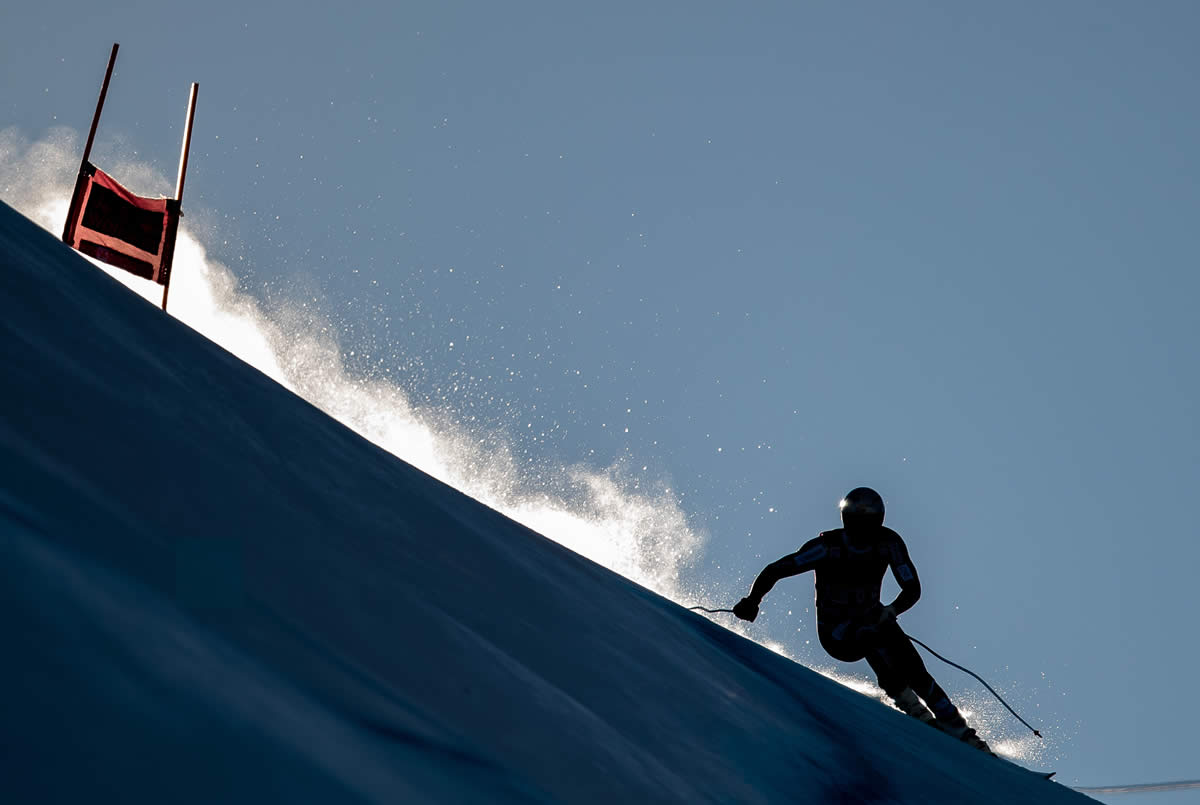 But when you actually go through such an experience, day by day, you realise how slippery, almost icy, every step is, and how many times you think you are going to give up but in the end you don't.
You realise how difficult it is to cope with the ambitions and expectations everyone has for you. How difficult it is to be constantly looking for what comes next, race after race.
You tell yourself: an ambition cannot be a burden.
The fact is that you don't know how heavy it is.
Maybe that's why after many years of competitions, victories and medals, my fondest memory, the one I think back to with the greatest love and affection, is of when I made the national team for the very first time.
The year was 2001, I was just eighteen, and that memory is so special for me. It's powerful because it epitomises the beginning of a great time.
The members of the Norway World Cup team were my heroes and after just one day of training I was already allowed to sit at the table with them. I was one of them.
I could talk to them, ask them questions.
Even after the fifteen wonderful years I spent on the World Cup tour, that very moment is still my most vivid memory, the greatest one, because it had nothing to do with success or results but had everything to do with the pure and simple joy of feeling part of something.
Feeling part of something fun and beautiful.
Something that would define me and make me become the man I am today.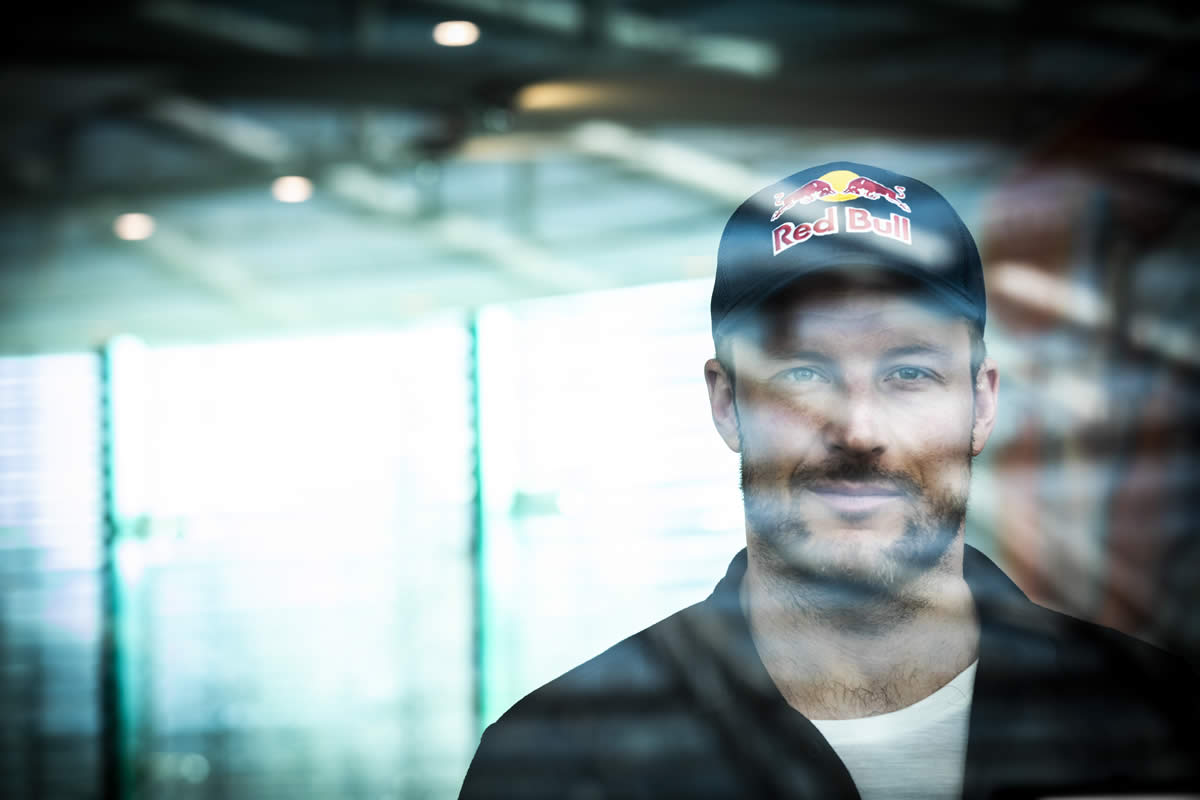 When I got to compete in the World Cup, I could count on the right mix of merit and luck. The veterans of the team were masters at fostering team spirit and showed me the importance of being in a close-knit team of people who know how to balance fun and hard work.
They knew when it was time to have fun.
And having fun is important because there are weekends, races, international competitions where you are under a lot of pressure, and only a bit of lightheartedness can help you cope with it.
It was they who showed me by example that being honest is the most important thing of all in sport, because only by being honest can you really enjoy yourself on the tour.
If you try to hide your true self from others, be it your teammates, the public or the media, sooner or later you'll make a mistake and wear yourself out.
Lies are much harder to remember than the truth.
Especially in skiing.
Spending your time on the tour is like living in a never-ending academy, like a challenge where you have to prove what you can do every time you click into your skis.
And when the evening comes, and you put your legs under the table, you can't help but realise that whoever sits in front of you has put in as much effort as you.
This is respect – the kind of respect you take with you on the race piste.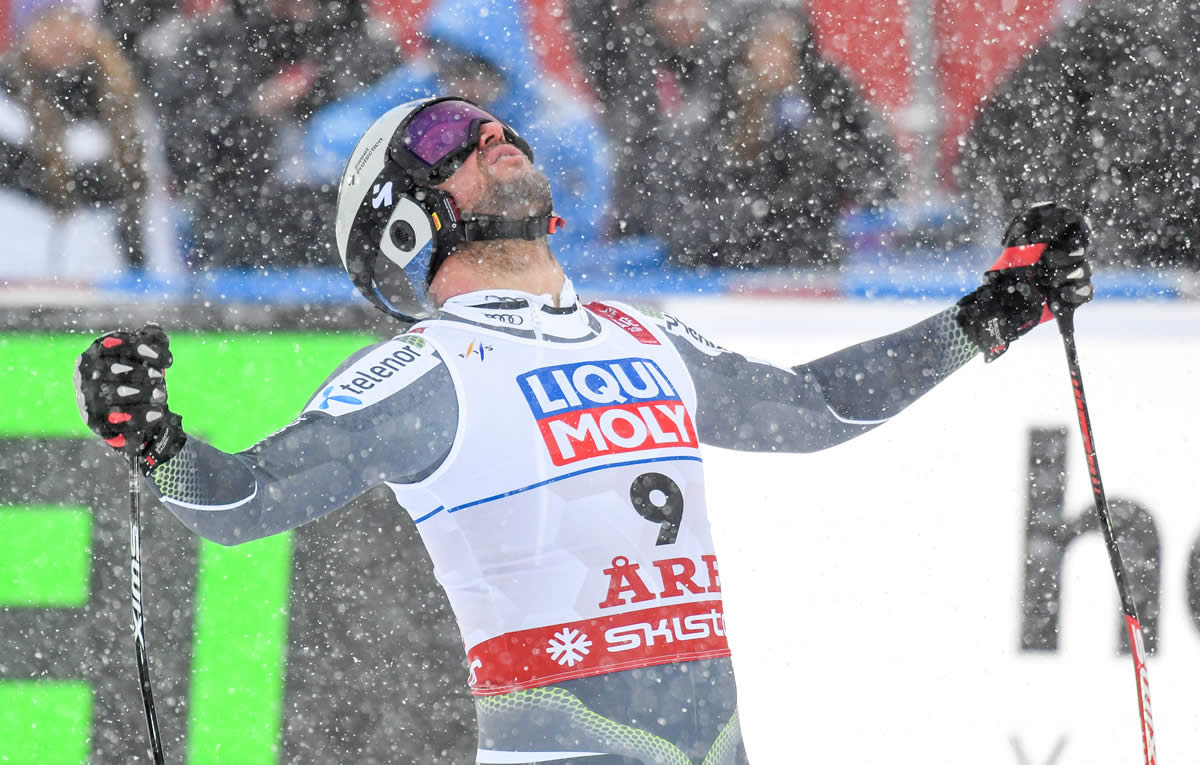 In ski racing you cannot lie because during the race you're naked.
Actually, you're the only one who's naked, everyone else is dressed.
You whizz down the course at 130 kilometres per hour and when you cross the finish line, in the two seconds of time you need to brake, stop and take your goggles off, you're the only one in the world who doesn't know your result.
Your teammates know it, your rivals, the public and the TV commentators know it.
Everyone knows it before you.
But it's precisely when you see the red or green light that everyone understands if you're a good or bad loser.
A good or bad winner.
You can't hide.
Never.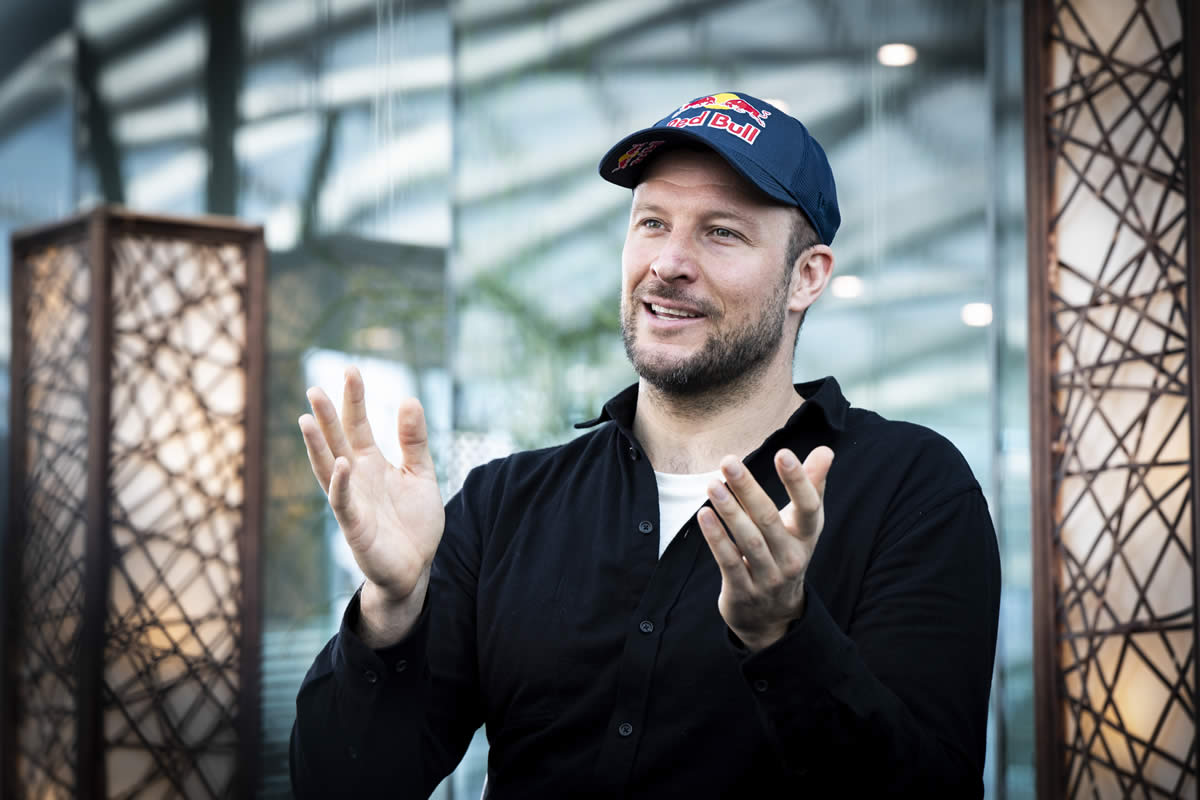 This is what makes ski racing unique.
This is what made my experience unforgettable and very sweet, despite the injuries, the difficulties and the days when I simply couldn't help but think that everything would go to s**t.
But when you're genuine, things always fall into place, because you will always be able to look at yourself without having anything to reproach yourself with, and because there will never be anything worth lying about, to yourself or to others.
I retired only when I was sure I wanted to, when I had used up even the last hundredth of my desire to continue my pro career, knowing that whatever path I'd follow over the course of the rest of my life, I would no longer be an Olympic champion or the best in the world at something.
What you take home from sport goes beyond your achievements and the thrill of skiing.
It goes beyond the ten per cent or so of days when you skied like a god.
What you take home from sport is unrepeatable, it's the sum of all the experiences you have – and they're so real and unique that they become your life experiences.
Aksel Lund Svindal / Contributor