7

MIN
Rey Mysterio has always been my favorite wrestler.
He was smaller than the others: he always started the fights in the background, almost forgotten by the cameras. Then, suddenly, thanks to some brilliant moves and some reckless stunts, he managed to do something big, unexpected, that changed the cards on the table and gave him a chance to win.
A small chance, but a real one.
Thus, we arrived at the moment of the legendary "619", the move that finished off the opponents and drove the audience wild.
I've always felt a bit like him.
At home, the main activity of our afternoons was imitating the great WWE champions, and I, squeezed between my older brothers and my sister, who was already bigger than me, got excited imitating Rey Mysterio, hoping to win despite not being the tallest, the strongest, or the fastest.
We felt like the big stars of the ring, as if there was pay-per-view television at every fight, as if a huge golden belt was up for grabs in every match.
Those are the best memories I have, the purest ones.
Those in which there were no responsibilities yet, but I was still old enough to appreciate the company of others and the beauty of the challenge.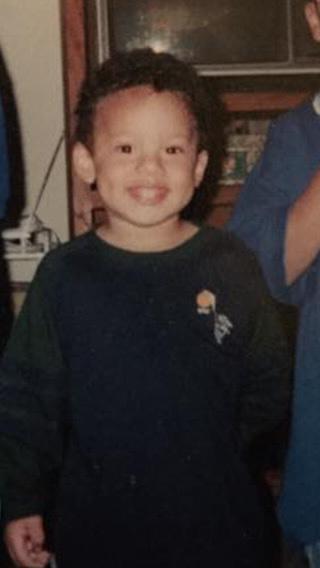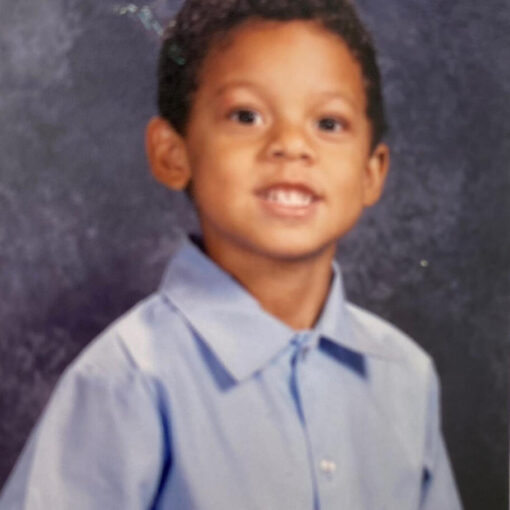 We lived for sport at home.
I played football in the fall, basketball in the winter, and baseball in the summer.
Without ever stopping.
And so did my brothers.
I was also lucky enough to be good at school: I was a smart boy, and this allowed me to have a lot of time to play, and to pursue my dreams.
I loved the games of baseball and football, the adrenaline of their game-days.
But I hated the workouts, which were long and very repetitive.
Then, playing football, I suffered two concussions in two years, and it was even easier to leave it, without ever regretting the decision.
Of course, the game was beautiful, as was baseball, but as soon as I had to choose, I didn't have a single doubt.
Basketball has always been my choice.
Because basketball needed nothing more than its own foundation to make me happy.
I didn't need big opponents, beautiful parquet, or extra motivation.
All I needed was a ball and a basket, that's all.
And I never got tired of it.
I could spend an entire afternoon shooting, alone in a playground, and I didn't even notice the time passing.
Nor did my desire to improve myself, to try again,to start over, decrease.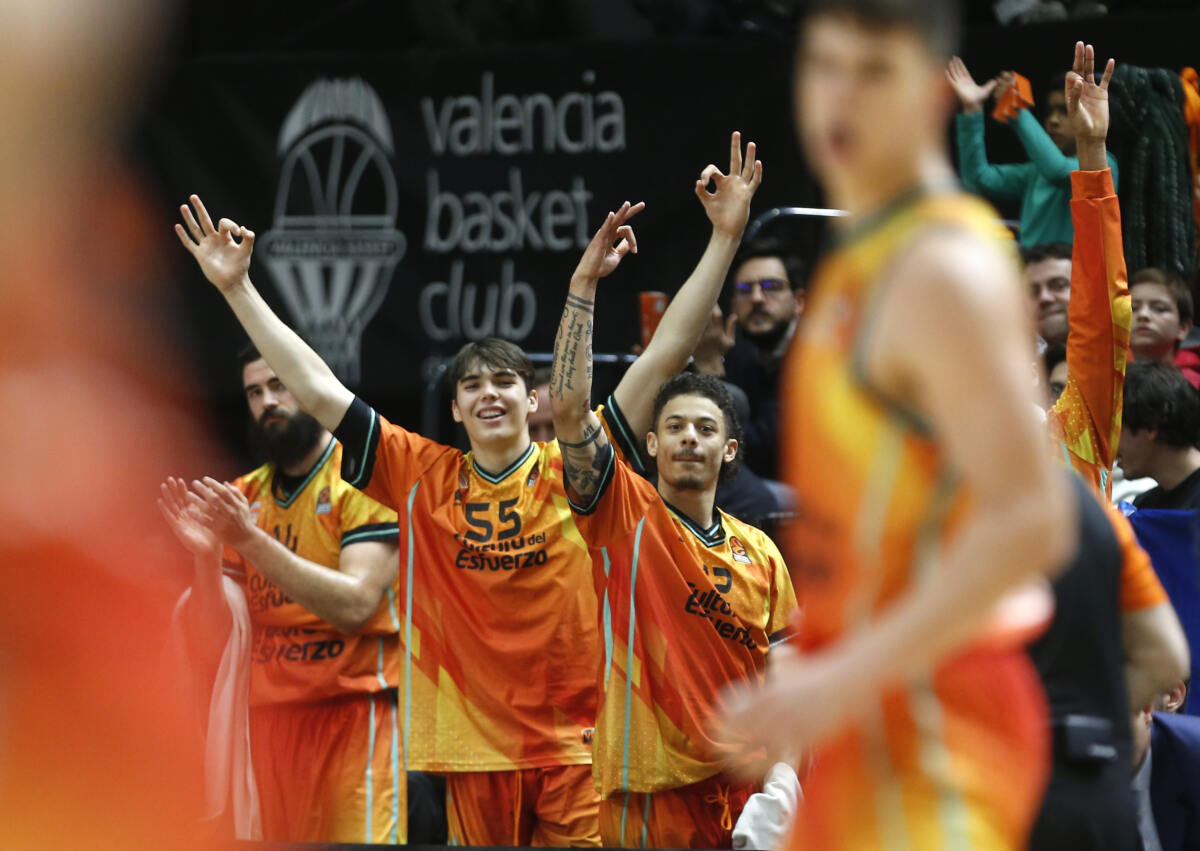 Sometimes, I found myself thinking that this love was not mutual.
So when I got out of high school and no Division I college called me, I started to doubt myself, my qualities, the sense of all that passion.
Zero scholarship offers from the top colleges in the country.
Nothing at all.
A silence that filled my head with questions.
Without a scholarship, going to college is very expensive, and I have asked myself several times, if that was the right way to go, if it was really worth it.
Both, for me and for my family.
In the end I chose to go to Northern Colorado, in Division I, but to do it as a walk-on, that means paying for the studies.
It's as if the university tells you that it doesn't believe in you as an athlete, but that if you're enrolled in courses, and you want to come on the court to show us what you can do, no one will stop you from trying.
When I arrived for the first day of training, there wasn't a single player who wasn't better than me.
I always knew I had to work harder than everyone else, just to get noticed, just to get the people to remember my name.
Exactly like Rey Mysterio.
Even today, that approach is still with me: I see and respect the other people's talent before appreciating my own. Like I have a little voice in my brain that reminds me day after day that I need to do more to prove I'm really worth the level I'm at.
But the more time passes, the farther I go, even if every step is a conquest to be defended tooth and nail.
From Sweden to Germany, from Germany to Spain, and now also in the Euroleague: I still feel like an underdog but, at the same time, I still feel perfectly comfortable being one.
Because everything is still a challenge for me.
Just like it was fighting my older brothers, when we pretended to be WWE's most beloved champions and no one would bet a dollar on me, small as I was.
But perhaps this is what describes me better than anything else: the more people think I have no right to be somewhere, the moreI like to prove everyone wrong.
Jonah Radebaugh - Valencia Basket Club / Contributor