8

MIN
I've always known what it means to work for nothing.
Without having a profit or an economic return.
I've always known what is the most important thing, between a dream and a penny, to have in your pocket.
As a child, I started playing baseball and volleyball, then one day I broke my right hand, and I had to change.
My uncle was a great fencing coach with years of experience in the Soviet Union.
He decided to come home, in Venezuela, just in time to put a sword in my health hand, the left one, and teach me how to use it.
Ten years later, when it was clear that I knew how to do it, I followed him to Eastern Europe, to Poland, where I could try to become a real fencer.
There is much more distance between Poland and Venezuela than the map says.
Cold on one side, and hot on the other.
Soviet punctuality here and Latin lightness there.
Unrestrained joy below the equator, loneliness above.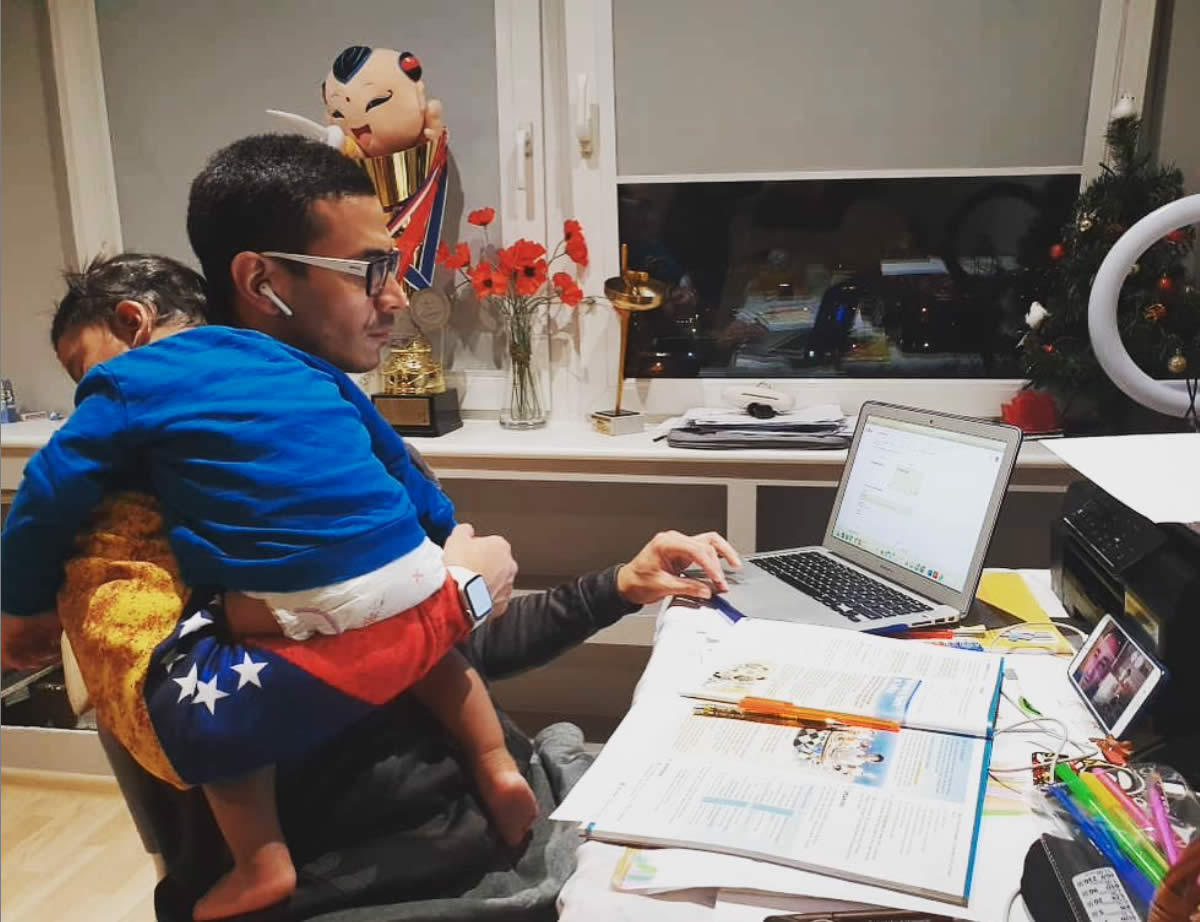 Over time I got used to living in the rigidities in which Poles grow up.
A cold that goes beyond the weather, and that takes your soul.
I learned the language, the traditions.
I understood that under the layers of heavy clothing there is a beating heart in them too, forged by years of deprivation but convinced that they have a new world on the horizon.
I felt at home and, day after day, I became good enough to qualify for the 2008 Beijing Olympics.
It was like meeting a dragon.
A giant dragon, swaying towards you, spitting fire and flames, swallowing all who stop to admire its mighty legs.
Beautiful, hypnotic, and far too big to be real.
I spent all the Games looking around, waiting for the awakening that would break the spell and bring everyone back, me first, to the gray of everyday life.
Then it was time that pinched me.
It doesn't give a damn about everything, even dragons, and it left me, at the end of my first Olympics, a little seduced and very abandoned.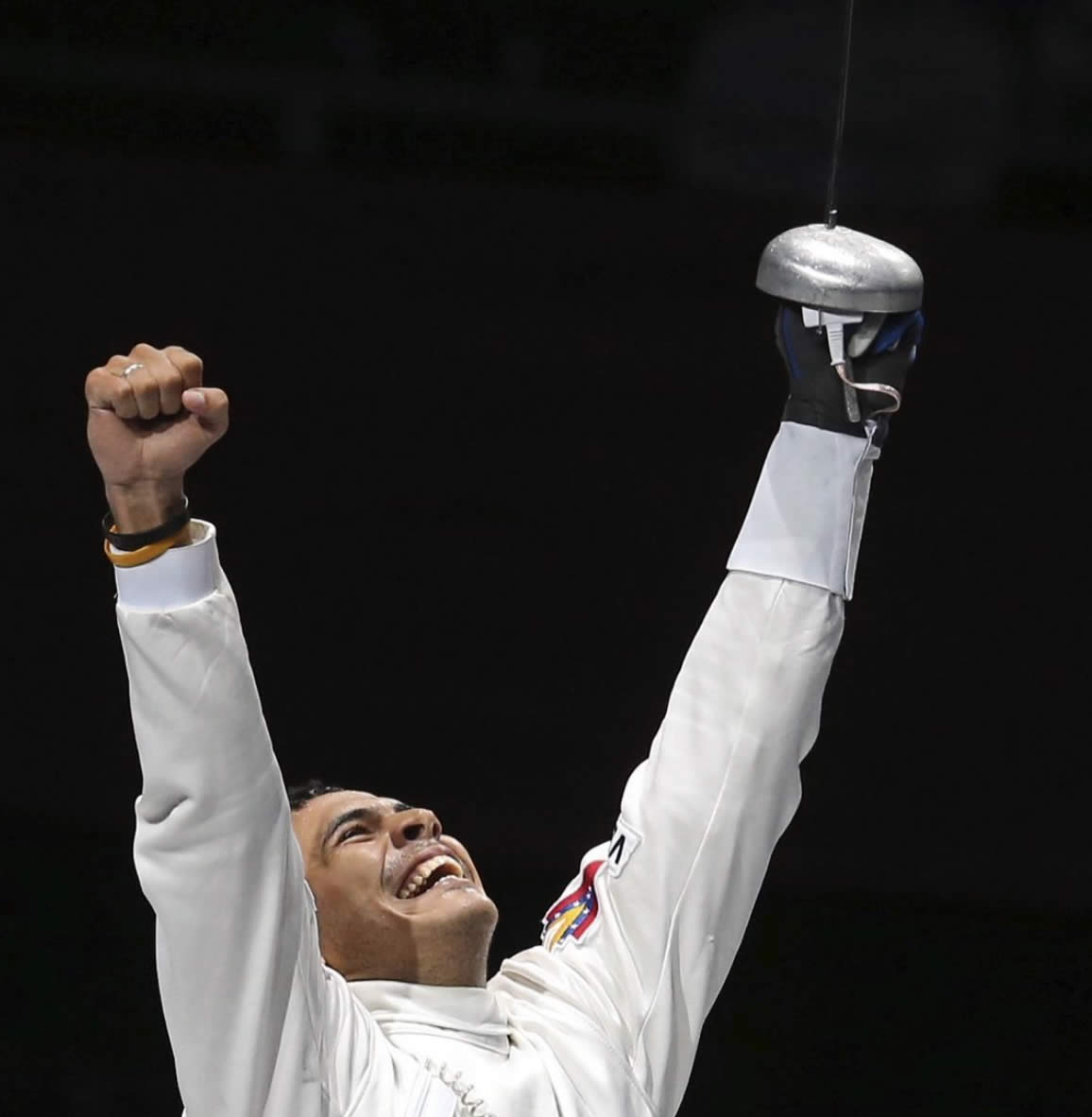 So, my first real Olympics was London 2012.
A few months before the opening ceremony my mother passed away, she has always been the main believer in my personal parable.
She believed in me and what I did, always.
Even before I did.
Even before she had a reason for doing it.
She was my strength.
I took her with me, she held my hand point after point.
The right hand, because I never stopped to use the left, and when I touched for the last point I only had the strength to say to myself: "yes, you're an Olympic champion, that's okay! "
That was enough for me, that my mother knew somehow that she hadn't believed in a lie, that she was right.
I did not know that mine was only the second medal ever in the Olympic history of Venezuela and when I landed in Caracas I was overwhelmed by an unexpected, overflowing interest.
One interview after another, anyone who wanted a piece of my story, a corner of my mask, at least an inch of my golden sword.
It was all so fast and difficult for me, because I live in the present and for me the past immediately becomes just a memory.
That gold, for me, remained there.
For years, maybe forever.
Like a good wine, or like a painting, which increases in value over time.
But life goes on.
And it doesn't care about the glory.
It's more interested in the affairs of the gut and the affairs of the heart.
So, while I was chasing the qualification for the next Olympics, fate decided to take back some of what it had given me.
At the beginning of 2020, my second child was born in Venezuela, just as I was playing the qualifying tournaments for Tokyo and the rest of the planet was falling victim to the pandemic.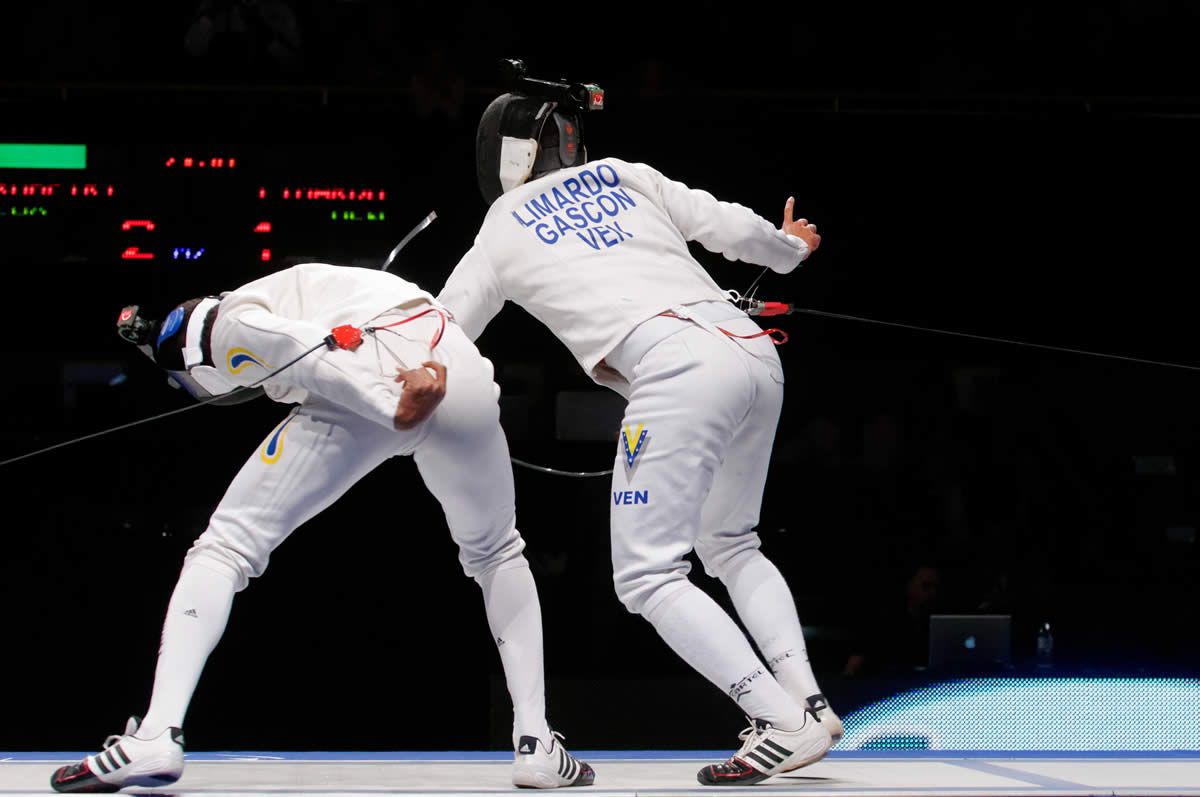 For 10 months I have not been able to see my wife and my children, arranging myself like many, like everyone, with what technology allowed.
As soon as we all got back t to travel, I tried to bring the rest of my family to me, in Poland, because I was feeling like missing a piece, and I wanted the little one to learn the perfume of his father's skin.
I have done everything possible.
Compiled hundreds of documents.
I also put my country's government in the middle, until I managed to get the three of them the right to embark for Warsaw, via Rome.
To be honest I thought that my country would help me for the flight, and instead, just before boarding them, they sent me the bill for the ticket.
It was more than I had.
I paid by credit card, let it be a next month's problem.
During the stopover in Rome, here's another inconvenience, and a new ticket to buy from scratch, which added more money to my list of worries.
When my credit card bill arrived, I told myself that I had to do something to discharge the debt and ensure my family a peaceful present, without giving up the dream of the Olympic Games.
Because those who live off sports, some sports, they often live off love, or something like that.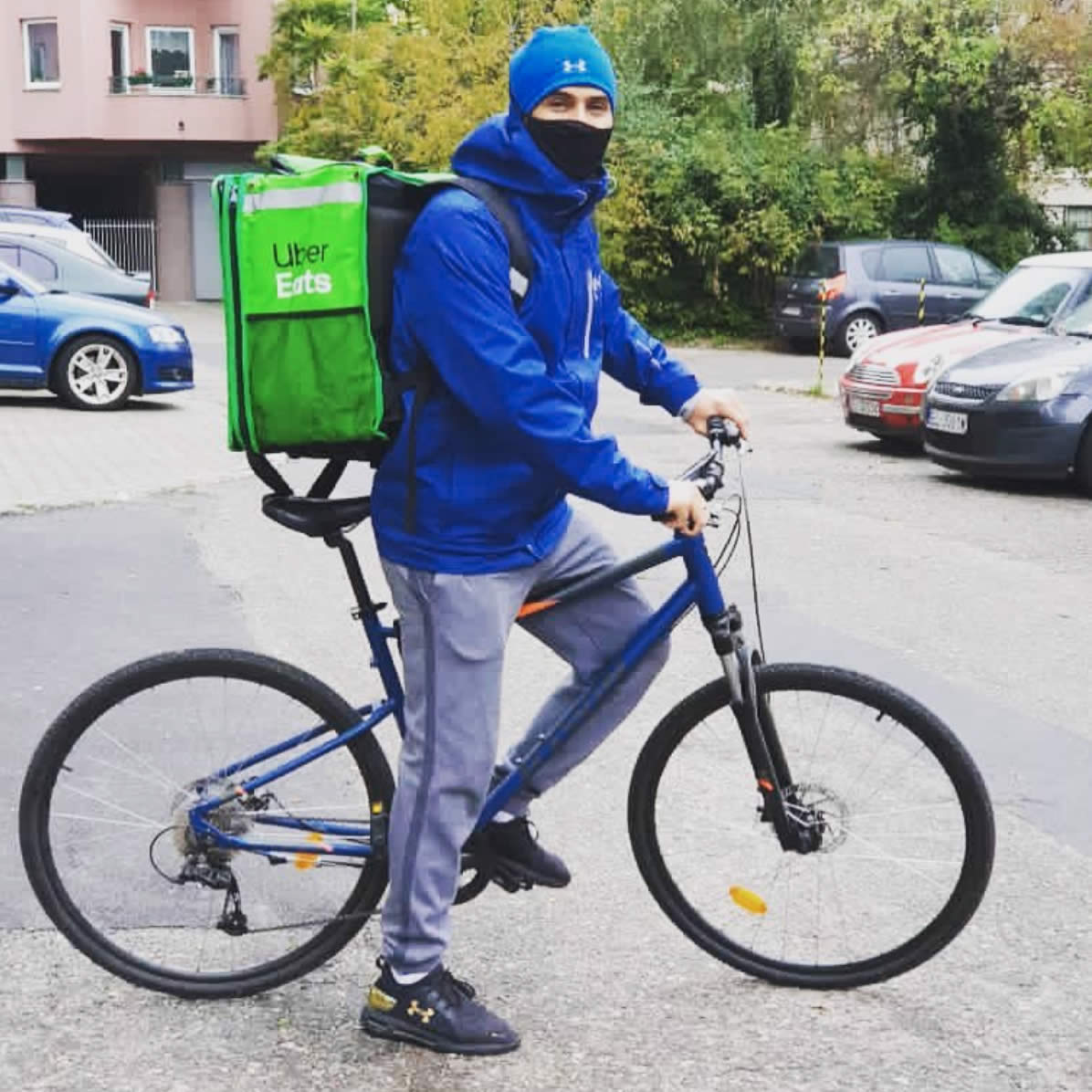 But love is not always enough to fill the belly and exactly to fill the belly I chose to start delivering pizzas.
Uber allows me to choose the hours in which I work, and to keep the agenda free to continue training, since I want to go to Tokyo and I want to win.
The first two months I worked a lot, because I wanted to see the debt disappear from my account.
Now I work at a lighter pace, but I don't stop doing it anyway, because I have two children, responsibilities and no problem getting the work done.
Yet I am happy.
I am happy because my family is here and I feel complete.
Happy because my family is here and I feel all the energy I need.
And even more.
I deliver the pizzas.
Because I need the money and because I want to win the Tokyo Olympics.
I've always known what is the most important thing, between a dream and a penny, to have in your pocket.
And I know the answer, you know it too and I will teach it to my children when they will grow.
Ruben Limardo / Contributor